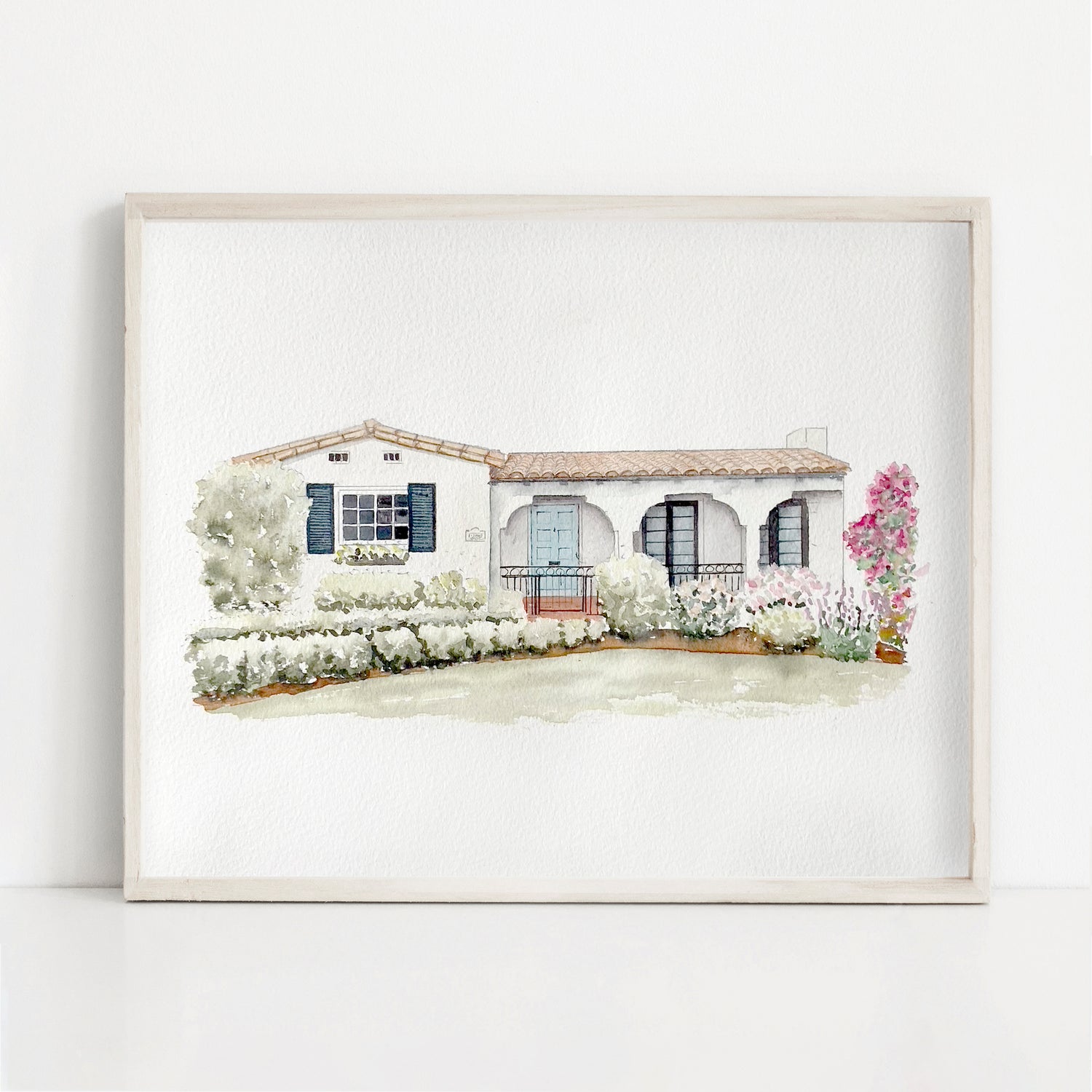 Commissioned Watercolor Portraits
I have had the privilege of painting memorable keepsakes of family homes since 2014. I find it a great joy and feel very honored that over one-thousand families have entrusted me to paint their special memories. I love working closely with my clients as we collaborate on this one-of-a-kind commission.
I look forward to working with you on a portrait of your own.
Book Now
Orginal Watercolor Landscape Paintings